Entry-level storage is straightforward, secure, cost-effective, and cloud-ready, allowing you to start small and scale up quickly.
In a data-driven economy, major and small businesses are changing quickly. Data delivery that is simple, quick, and cost-effective is critical for corporate growth. Due to the high expense of hybrid or all solutions, many smaller companies still employ hard disc systems. These answers, thankfully, are no longer out of grasp. NetApp entry-level systems powered by NetApp ONTAP software for data analysis provide a simple, intelligent, and secure enterprise-class flashing solution at a low cost, allowing you to get the most out of your investment.
Simple setup & deployment, flash memory performance, and connection with public clouds are all features of entry-level storage systems. They may be used to run either file & block workloads quickly and successfully in office spaces, small businesses, and distant sites. To assist you in consolidating various applications onto a single system, they support various protocols, like FC, NFS, SMB/CIFS, iSCSI, and FCoE. When you're ready, you can join the system to the cloud platform with ease.
What advantages does NetApp's entry-level storage provide?
Improving the user experience and storage efficiency of your company is the beginning. Here are a few more advantages of NetApp's entry-level storage:
Storage operations & management have been simplified.
Storage costs are lower.
Application performance is improved.
Security and accessibility of data
Effortless access to public services
Use cases for entry-level storage
What are the several applications of digital storage?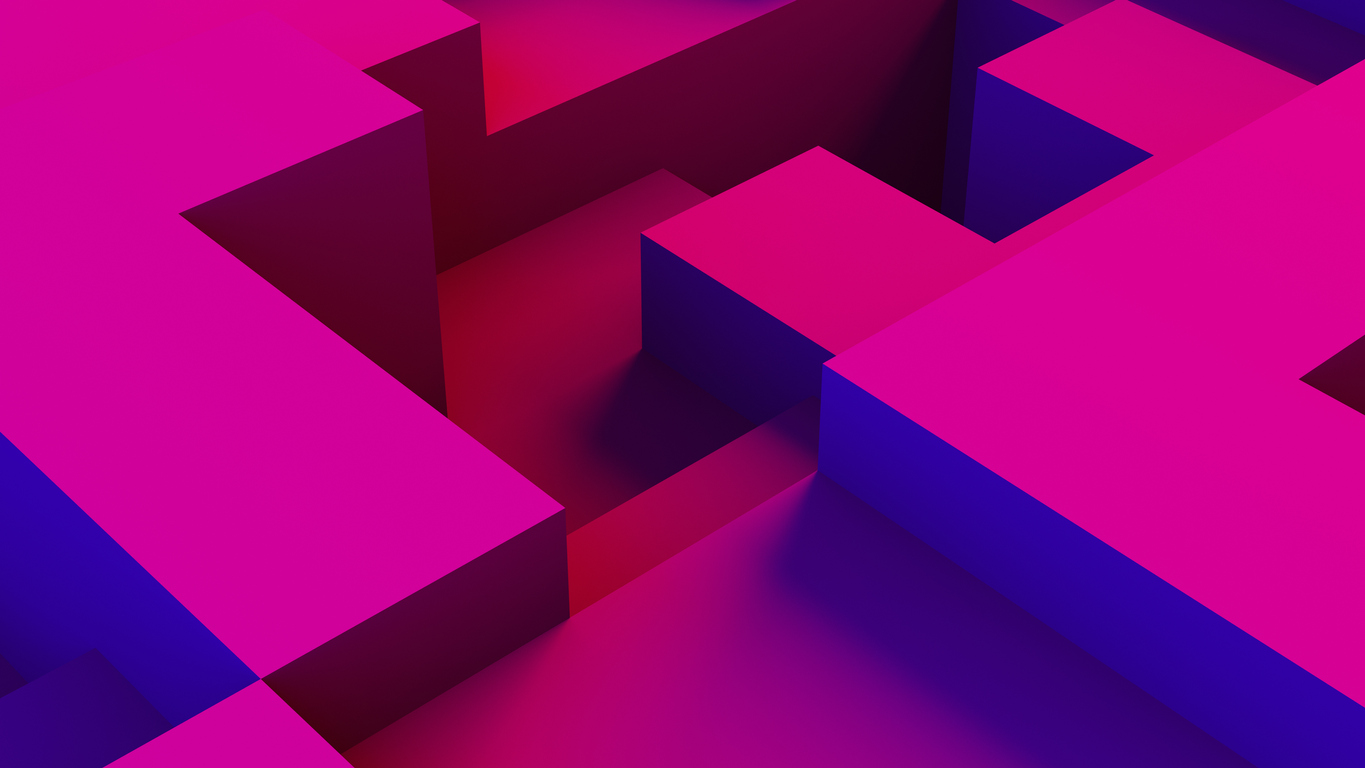 There are several applications for this digital storage choice, but we focus on just a handful. These three use scenarios demonstrate some of the key advantages of NetApp's entrance storage options:
SQL, Oracle, and databases are enterprise software both for file and block workloads.
Virtualization refers to the creation of virtual machines, such as virtual desktops.
Workloads involving machine learning, deep learning, and supervised learning
Why should you go with NetApp for your entry-level storage?
NetApp provides a variety of entry-level hybrid all and storage solutions, allowing you to select the best option for your company.
AFF C190: An all-flash system for migrating primary applications off SAS 10K HDD devices at an economical price. Enterprise applications, file sharing, and hybrid workloads are good candidates for this product.
AFF A250: An excellent all-flash system for enterprise application virtualization and consolidation (Oracle, SAP HANA, or Microsoft SQL Server). It's also well-suited to new workloads (AI/ML, real-time analytics, or MongoDB).
FAS2720: A device specifically for data backup, preservation, file sharing, and high-capacity deployments.
FAS2750: A cost-effective hybrid-flash system for business apps, file sharing, and hybrid workloads. A data center in a box is what this system is.
Here are three major benefits of utilizing NetApp Cloud Manager:
1) Data Storage Management (Unified)
NetApp Cloud Manager provides centralized control of all Clouds Volumes ONTAP installations within your organization, whether on-premises or in the cloud. Are hosted on Amazon Web Services (AWS), Microsoft Azure, or a third-party cloud. Cloud Manager features a single interface with a dashboard that can be used to manage any hybrid cloud deployments.
To govern each employee's permissions level, your firm can give access to The cloud Manager using preset roles, including Cloud Manager Admin, Tenants Account manager, & Working Environment Admin. A Timeline display, which may be filtered, can be used to track and monitor operations.
2) Comprehensive Data Security
A wizard in NetApp Cloud Manager allows your firm to set data up replication to the public cloud by dragging & drop data volumes from the source area to the target. It's as simple as double-clicking to create snapshots, restore data, and clone.
For specific use scenarios, companies can select the proper sort of replication. When you choose to mirror exactly, the source volume is replicated at the target for disaster response. Multiple source data volumes can be replicated at the same destination using the backup policy, resulting in a single long-term back archive.
Organizations can also create a timeline for syncing data at the enorganizationsync that only sends the incremental changes to the source since the last synchronization. Data replication is made faster and more efficient by incremental data transfer.
3) Orchestration and automation
Cloud Manager enables businesses to automate and coordinate complicated activities such as cloud backups of on-premises data or data replication across multiple cloud environments. Using simple drag-and-drop features, operations may be automated and orchestrated.
Processes like lift-and-shift public cloud, recovery plans, data consolidation, and cooperation can all benefit from the drag-and-drop capability. The RESTful API provides compatibility and interaction with some other NetApp cloud service offerings, allowing for creating a data fabric.
How to Begin Using NetApp Cloud Manager?
Through NetApp Cloud Manager, partnering with the proper technology supplier may help your company embark on the path to an ideal hybrid cloud experience. Companies must swiftly implement a hybrid cloud and identify the best interface for successfully integrating all multiple clouds in their storage systems. NetApp Cloud Coach makes hybrid cloud implementation simple while providing ongoing data protection and management.